HIGH PERFORMANCE SUPERVISORS (HPS)
Better supervisors run better projects
Put your site teams in the best position to deliver results for your company and your customers.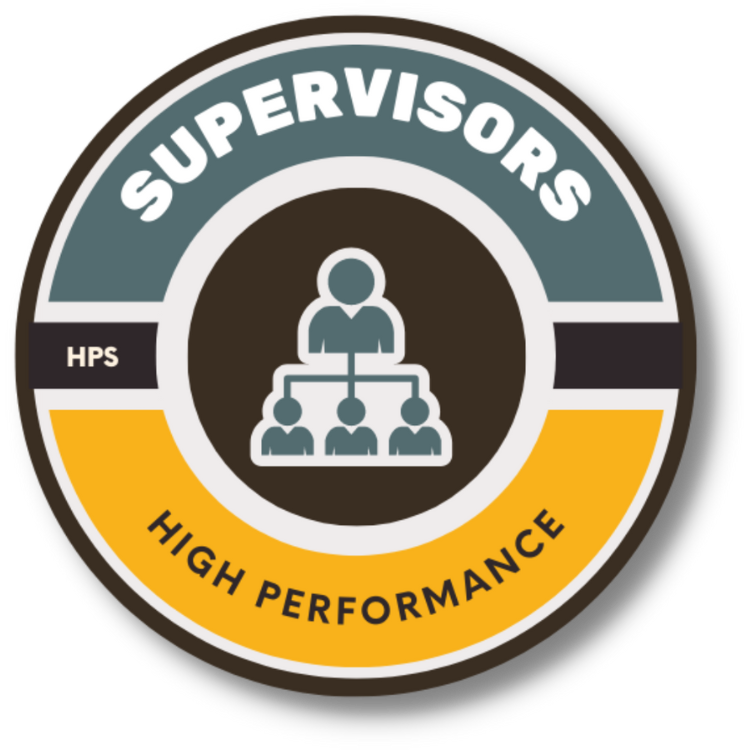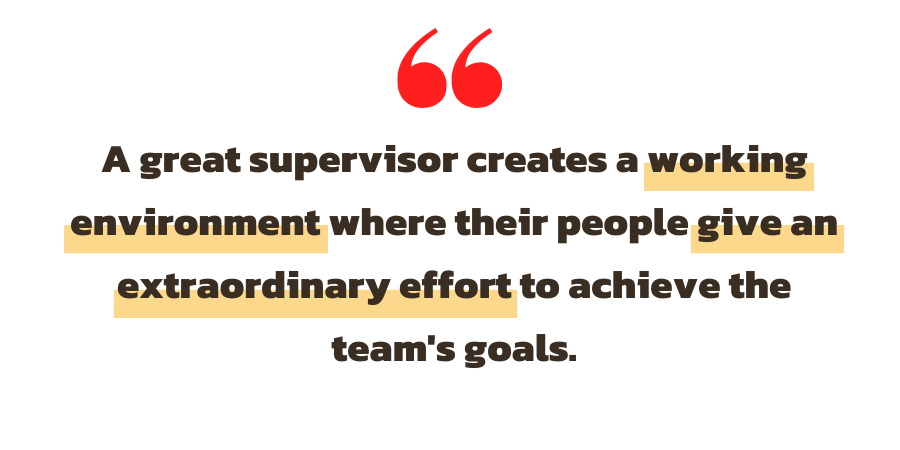 RESULTS DRIVEN TRAINING
What will supervisors get?
Understand Strengths and Weaknesses

Becoming a Better Leader

Maximizing The Team's Results
A leader has to know themself before they can lead others
Every person has strengths and weaknesses. Leaders who get the best results know how to maximize strengths and mitigate their weaknesses. We use The Predictive Index to help leaders gain a deep understanding of what makes them tick and how they come across to others.
Leadership is practice that can be learned
Everybody has the capacity to lead. The problem is that site level leadership is so rarely taught. Too much attention is given to tactical nature of running a construction project. Our training gives a model for site level leadership that delivers results by understanding how direct reports will respond to the leader's management style.
Setting the working environment to maximize results
A leader is only as good as the results their people produce. That's why a leader's top tool on a jobsite is the working environment they create. The working environment is made up of a jobsites culture, the leader's expectations and the cohesiveness of the team. Great working environments produce maximum efforts from the team. Poor working environments drive poor effort and lots of problems.
FRONTLINE SUPERVISOR TRAINING FOR BETTER RESULTS
This training helps supervisors get an extraordinary effort from their people
MODULE 1
My Leadership Style
Participants will gain a deep understanding of their own leadership strengths and weaknesses.
MODULE 2
Maximizing Team Results
Participants learn how to apply their leadership style in a way that maximizes the team's results.
MODULE 3
My Battle Plan
Participants learn to maximize their results with an action plan that works within their company's expectations.