HIGH PERFORMANCE HIRING (HPH)
Drive business results with the right talent
Building a workforce of top performance starts with the right hiring process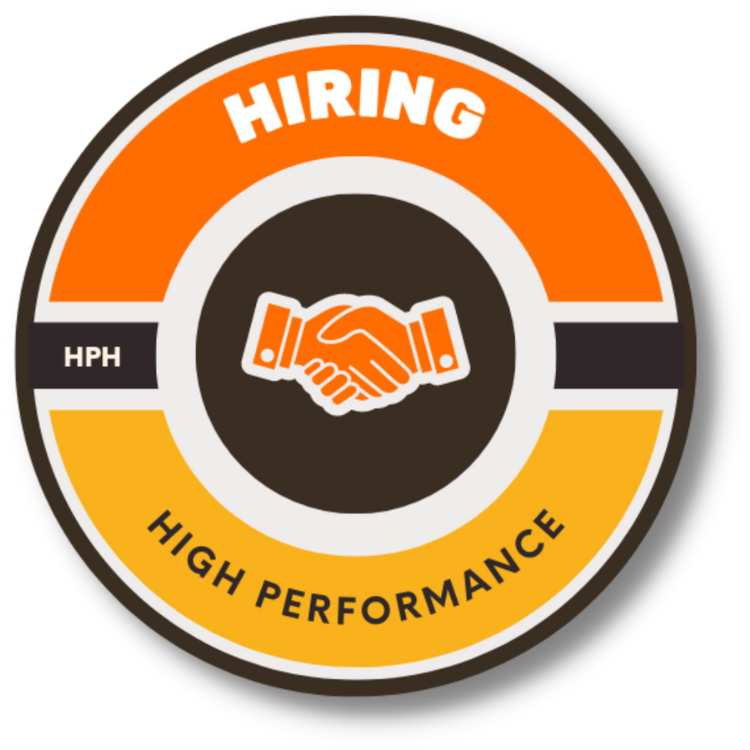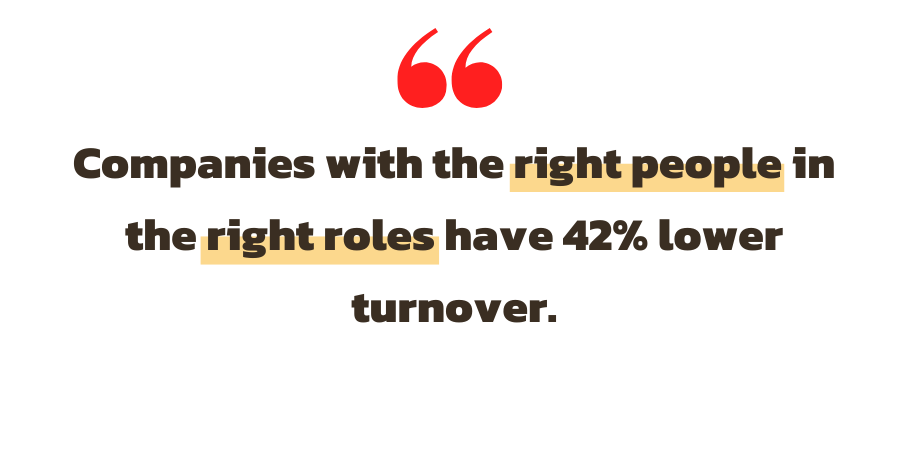 How High Performance Hiring (HPH) Training Works
Step 1: Pre-Training Assessment
Participants take a Behavioral Assessment and participate in a hiring needs assessment workshop. This sets the stage for an effective training program.
Step 2: On-Site Training
We spend a day and a half on site with your team conducting an intensive training program. In the end participants will understand how to dramatically improve hiring decisions.
Step 3: Better Business Results
Start making better hires, improving business results and translating to your bottom line right away.

THE HIRING PROBLEM IN CONSTRUCTION
Where did all the great candidates go?
Without an effective hiring system most companies are heading for major problems.
The wrong people negatively impact the other members of your teams leading to higher turnover.
The wrong people are impacting the results of teams and leading to missed targets.
Costs for replacing the wrong people are one thing. The impact of productivity and results is even bigger.