About Us
Productive jobsites are the key to a thriving construction company
We've seen both ends of the jobsite spectrum.
We've seen how a poorly run jobsite can be a big problem. We've also seen how a well run jobsite can be massive success.
Everybody benefits when a jobsite is well run: customers, employees, vendors and the company.
But this is more than about improving outcomes. This is about helping the construction industry create a sustainable future for itself.
Poorly run jobsites are among the largest reasons that people leave the industry.
We can't afford to have people leaving the industry. We need people joining the industry in droves - and then sticking around for the long term.
That's why our goal is to help companies run jobsites so well that the employees would call them JAMUP!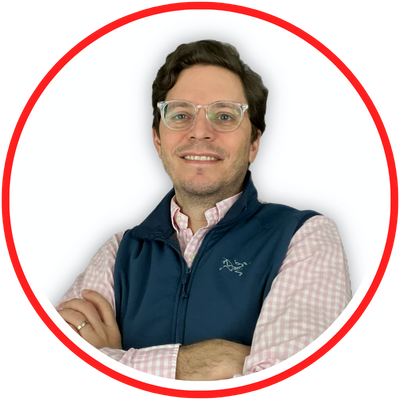 Ted Grunenwald
20+ years in industrial construction operations. Most recently spent 5 years as President and CEO of a $225M construction company. Ted began his career as a field engineer and progressed to project manager, vice president and president.
Ted believes deeply in the impact that a well run project team can have; better safety, productivity, and overall better outcomes for all stakeholders.
Email Ted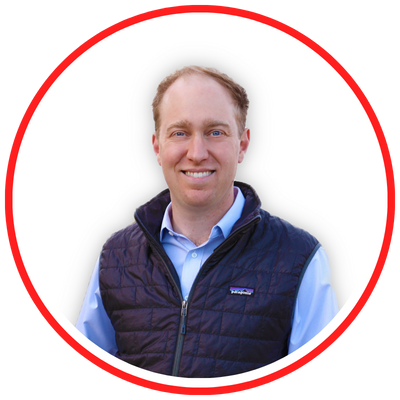 Herb Dew
12+ years of human resources leadership. Most recently as a head of HR for a $225M construction company. Herb is an expert in applying tools from The Predictive Index to construction companies.
Herb has a passion for coaching people to maximize their performance.
Email Herb