Workforce Surveys and Site Training for Construction
Our construction focused programs use the world class tools of The Predictive Index to help your site teams drive better results.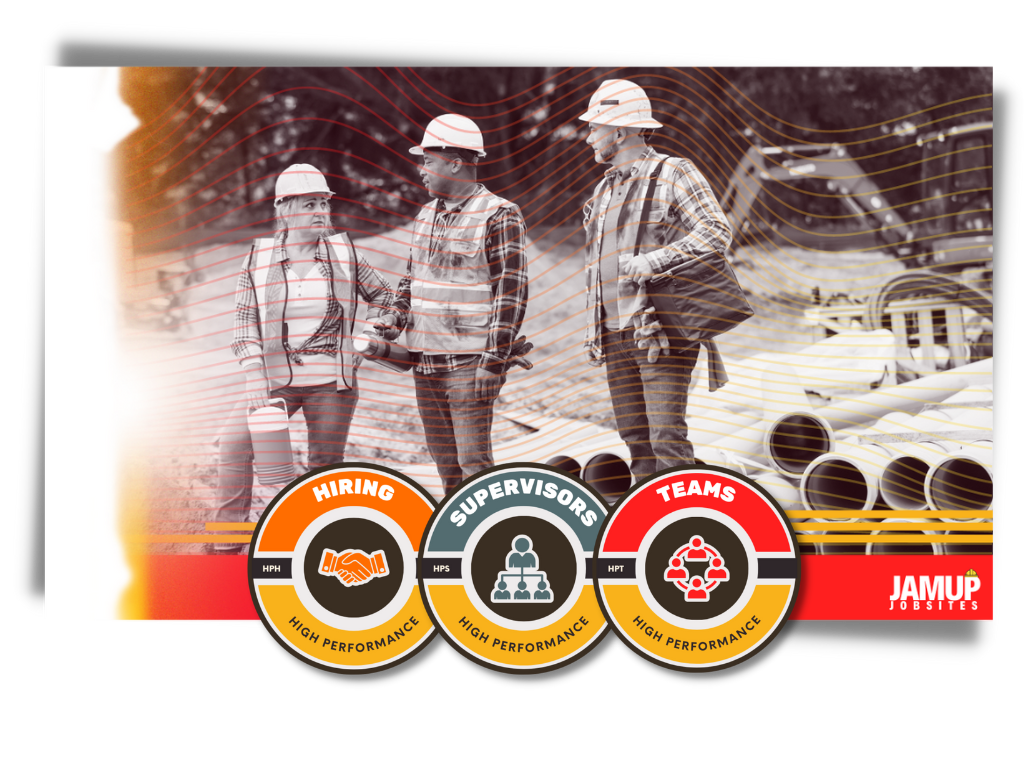 CRAFT WORKFORCE SURVEY
Know your craft workforce better
Knowing who your craft are and what they're thinking helps you to run better projects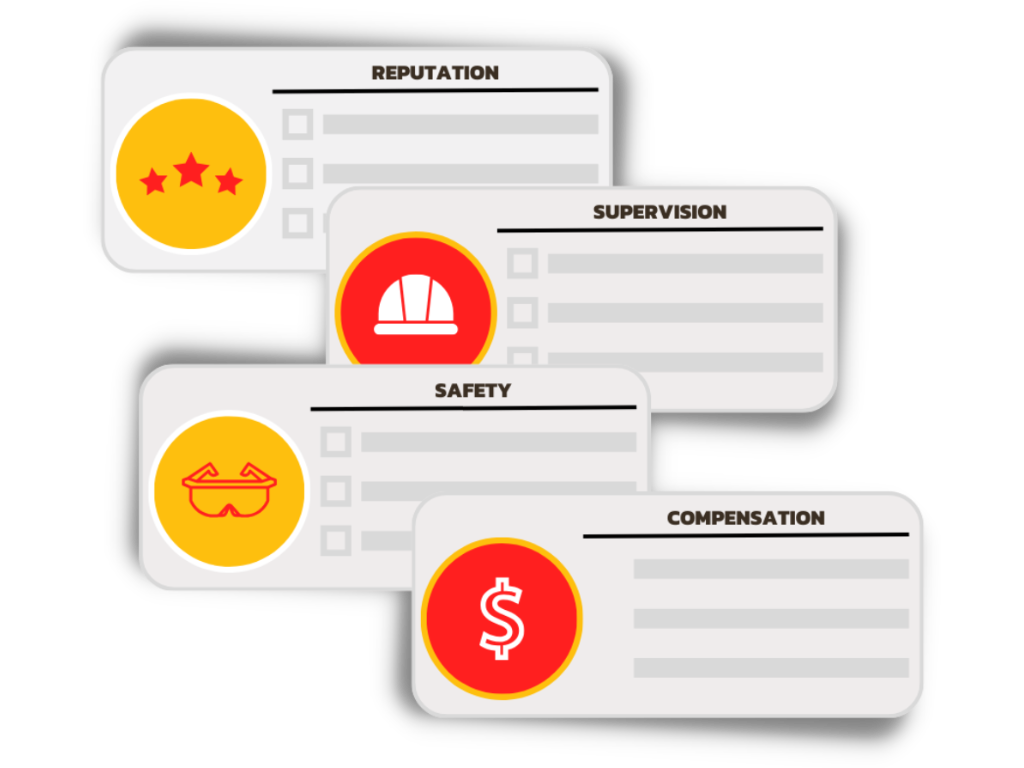 OUR TRAINING PROGRAMS
Build a high performance jobsite culture

High Performance Hiring (HPH)
Learn the DASH (define, attract, select, hire) system for hiring the right person in the right role. Stop wasting time on the wrong candidates.

High Performance Supervisors (HPS)
Your supervisors will learn to understand their people, build better managers, and to create the environment where people give their maximum effort.

High Performance Teams (HPT)
Build project teams that understand their strengths and blind spots so they work together to deliver the results you're looking for.

We are a Certified Partner of The Predictive Index!
The Predictive Index is the leader in talent optimization solutions. PI has the tools you need to hire the right people, help teams work together more effectively and match organizational capabilities to strategy.
It all starts with the Behavioral Assessment which you can try for free.
GET YOUR FREE ASSESSMENT
OUR TRAINING PROGRAMS
3 Programs to Build Great Jobsite Culture
HIGH PERFORMANCE HIRING (HPH)
Better hiring decisions for construction companies
The best performing jobsites start with putting the right people in the right positions.
Learn how to hire smarter by utilizing The Predictive Index in your process.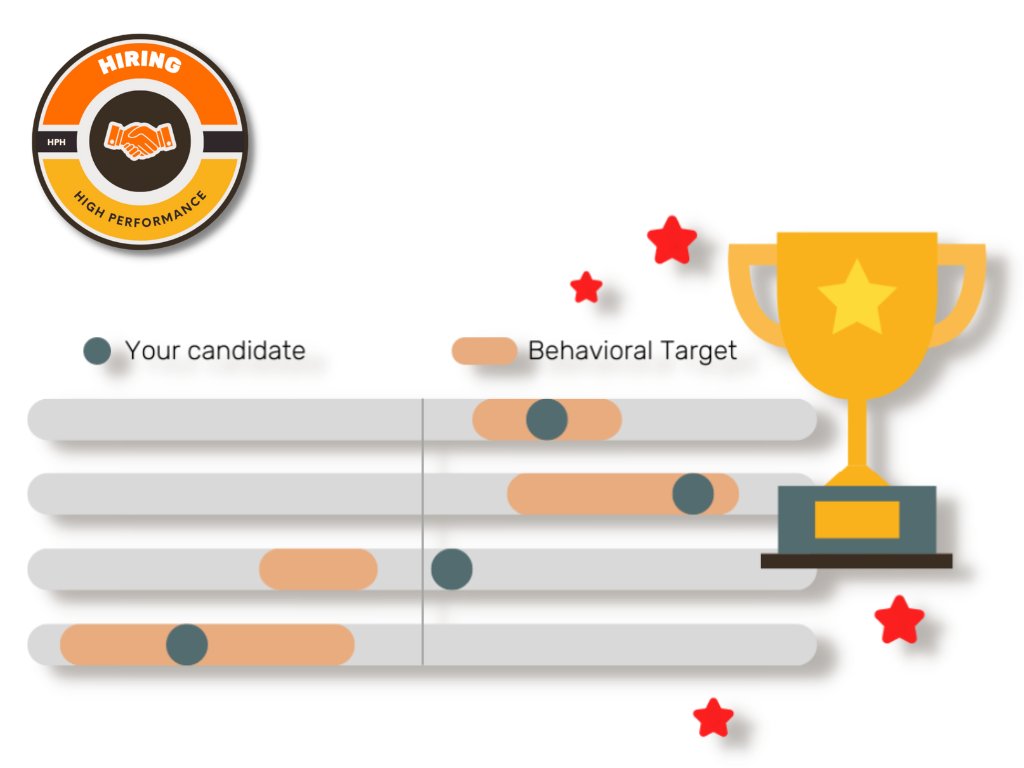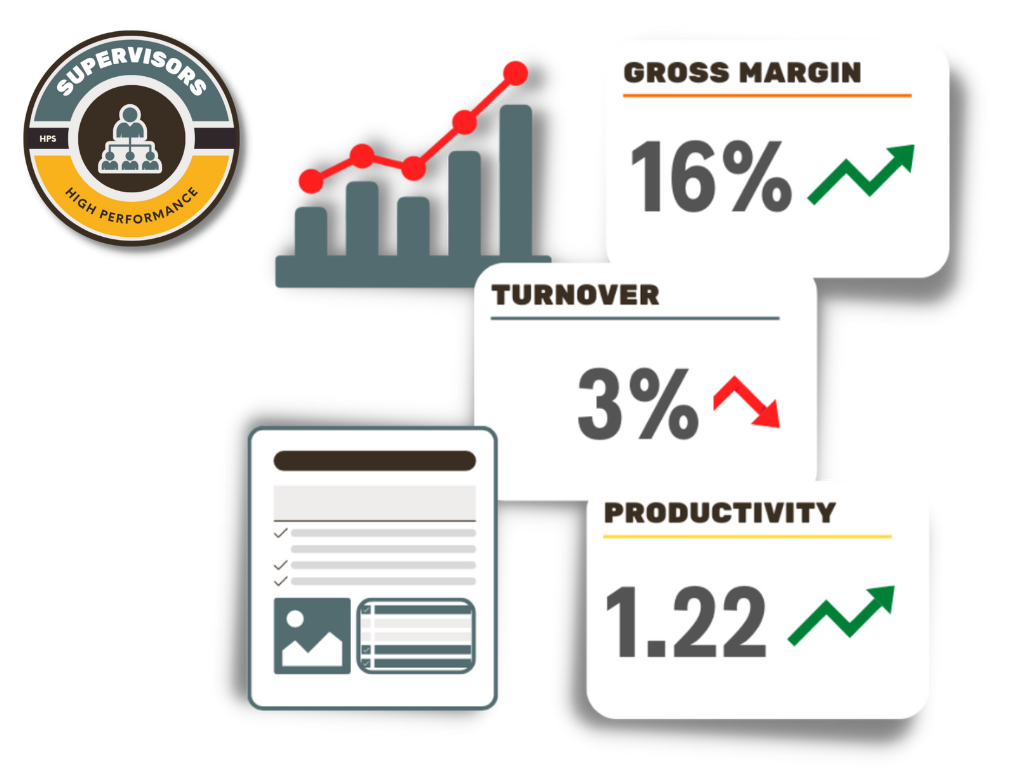 HIGH PERFORMANCE SUPERVISORS (HPS)
Train your supervisors to run high performing jobsites
The best performing projects have great frontline supervisors.
Frontline supervisors have the largest impact on employee retention and project results.
Give your supervisors the tools they need to run high performance teams.
HIGH PERFORMANCE TEAMS (HPT)
The best teams deliver the best results
We teach a model that brings your teams together to understand how to work together and deliver results.